Internet Bundles
Broadband Deals
Broadband Installation
Here's how much you should expect on internet provider added fees, how to avoid overpaying, and how to save money on your monthly internet bill.
High-speed internet connectivity, formerly considered a luxury, has become as prevalent and necessary in homes as electricity and water. As a result, you can plan on including the internet in your monthly budget, but how much should you budget for it?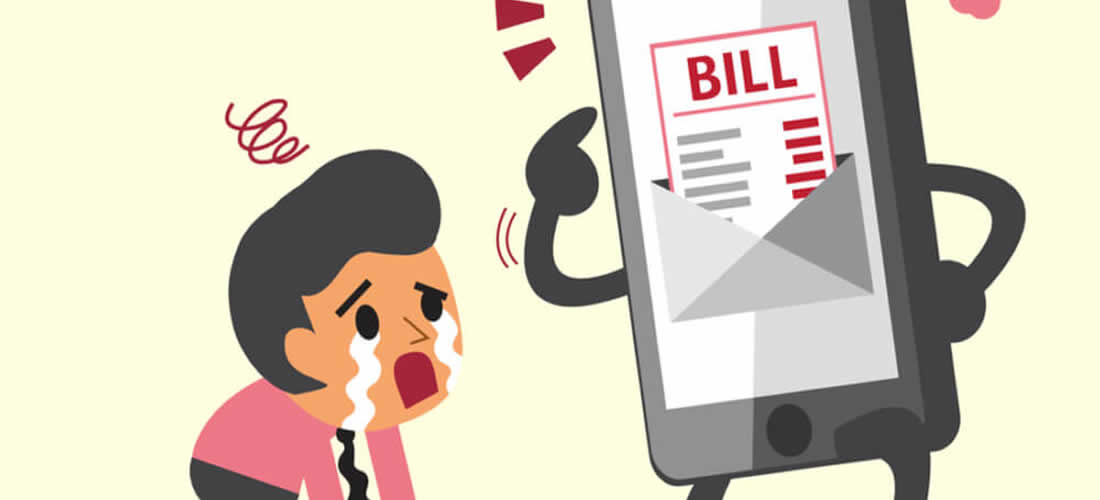 Internet Provider Added Fees
The initial price you see for the internet, like many other services, is not necessarily the amount you will pay. Fees vary per provider, however here are a few examples of extra charges that could increase your bill:
Rental of equipment
Renting a modem and router can add $10 to $20 per month to your internet cost. Some providers, especially those with higher-tiered plans, may offer equipment at no additional expense. Others may allow you to bring your own appropriate equipment in order to avoid having to pay a rental price.
Fees for installation and activation
Installation fees are usually one-time charges, but they can add $100 or more to the first internet cost. For new users, several providers forgo the installation fee or provide low-cost self-installation. An activation cost may be charged in addition to the installation fee.
FCC Universal Service Fund fee
The Federal Communications Commission (FCC) imposes a quarterly fee on internet providers to help fund the expansion of broadband service to rural and low-income communities. These fees are frequently passed on to customers by Internet service providers. The prices are normally low, around $5 per month or less, but they vary by supplier.
Fee for late payment
Late payment penalties vary by state, however, you may be charged a percentage of your bill or a flat price of $20 or more for late fines. In addition, if your internet service is disconnected due to non-payment, you may be charged a price to reactivate it.
Fee for cancellation
If you terminate your subscription before the end of your contract, you may be charged a hefty cancellation fee. Most internet providers charge prorated early termination costs based on how many months remain on your contract, and opting out of your subscription might cost hundreds of dollars. Some providers, including CenturyLink, Spectrum, and Verizon, don't require annual service agreements, so there are no early termination costs to worry about.
Overage data charges
If your service provider does not provide limitless data, you may be charged if you exceed your monthly data allocation. If you go over your data cap by 50 GB, most providers will charge you $10.